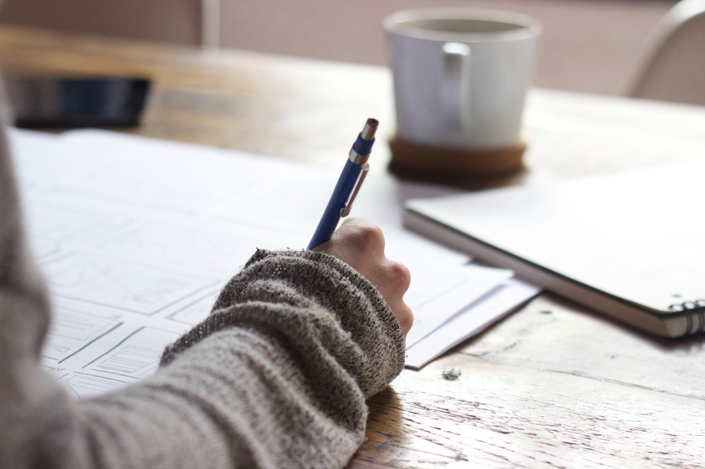 All Legislation Tutorials and Notes until you pass (June 2022)
Subscription based bundle
Courses Included with Purchase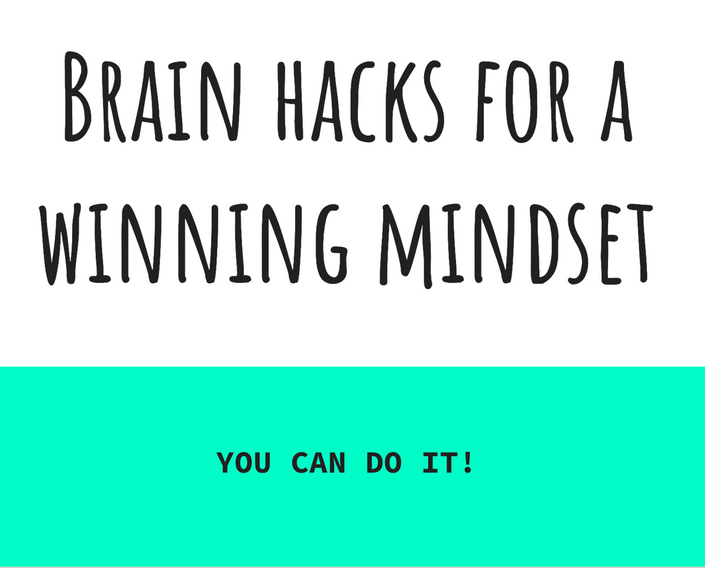 You Can Do It! Brain Hacks
How to develop a winning mindset for exam success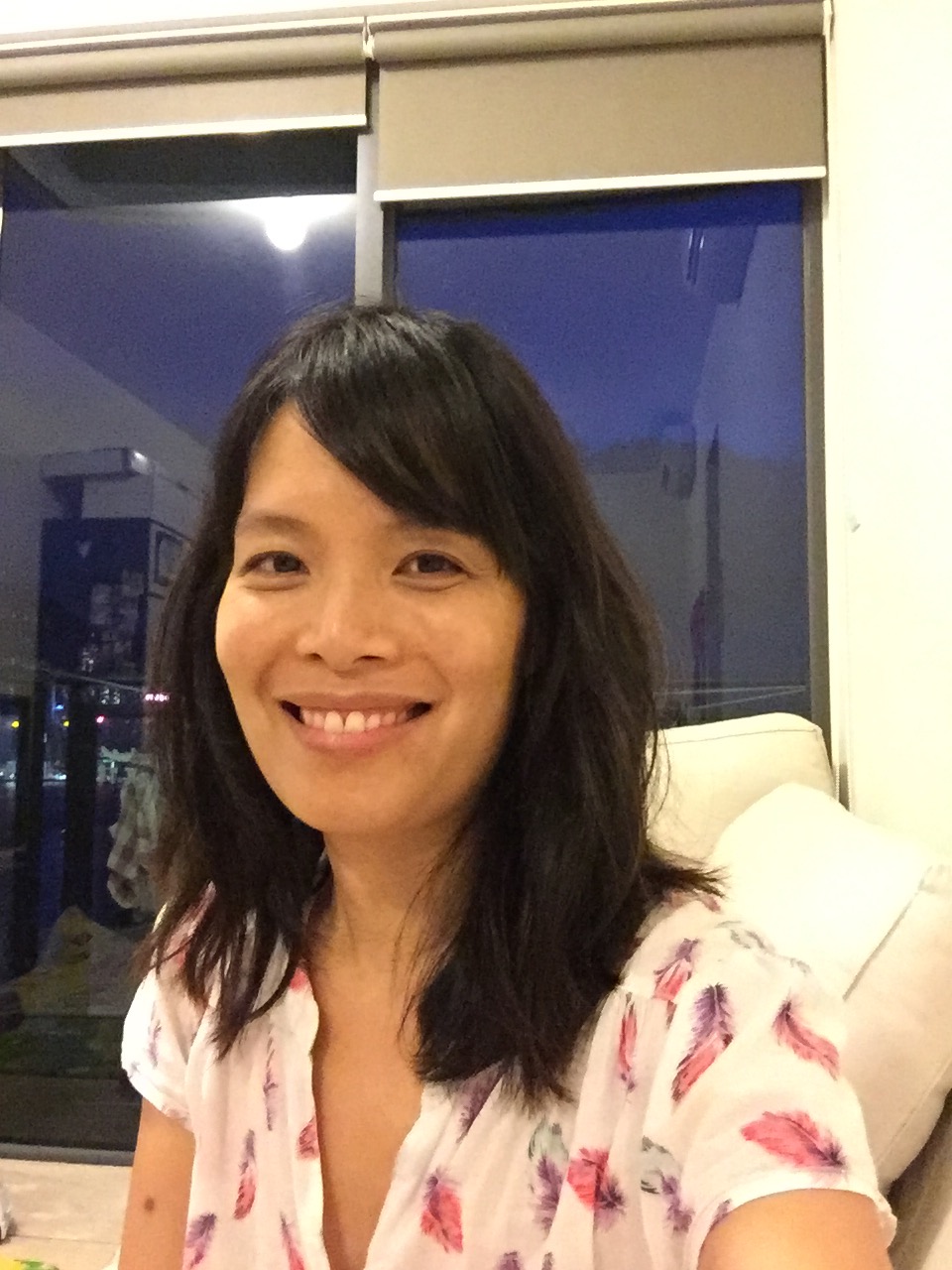 $50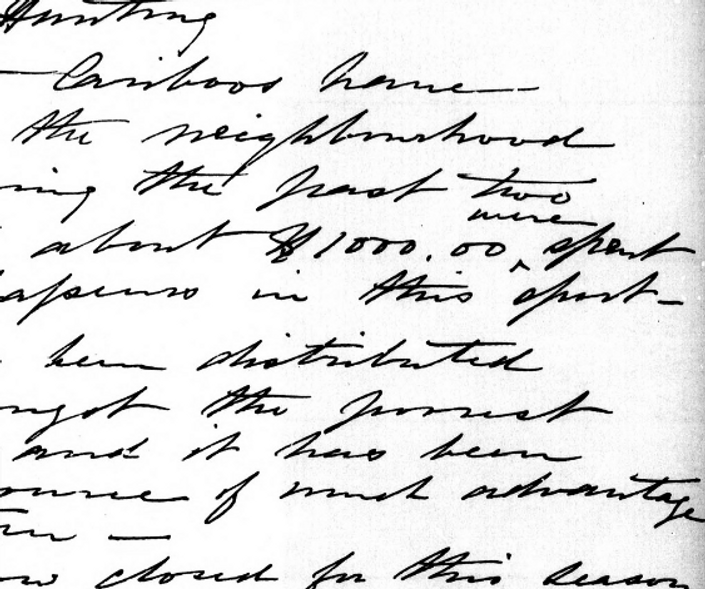 Legislation Notes
Going through the sections of the HK Ordinances relevant for the leg exam *Updated 2021*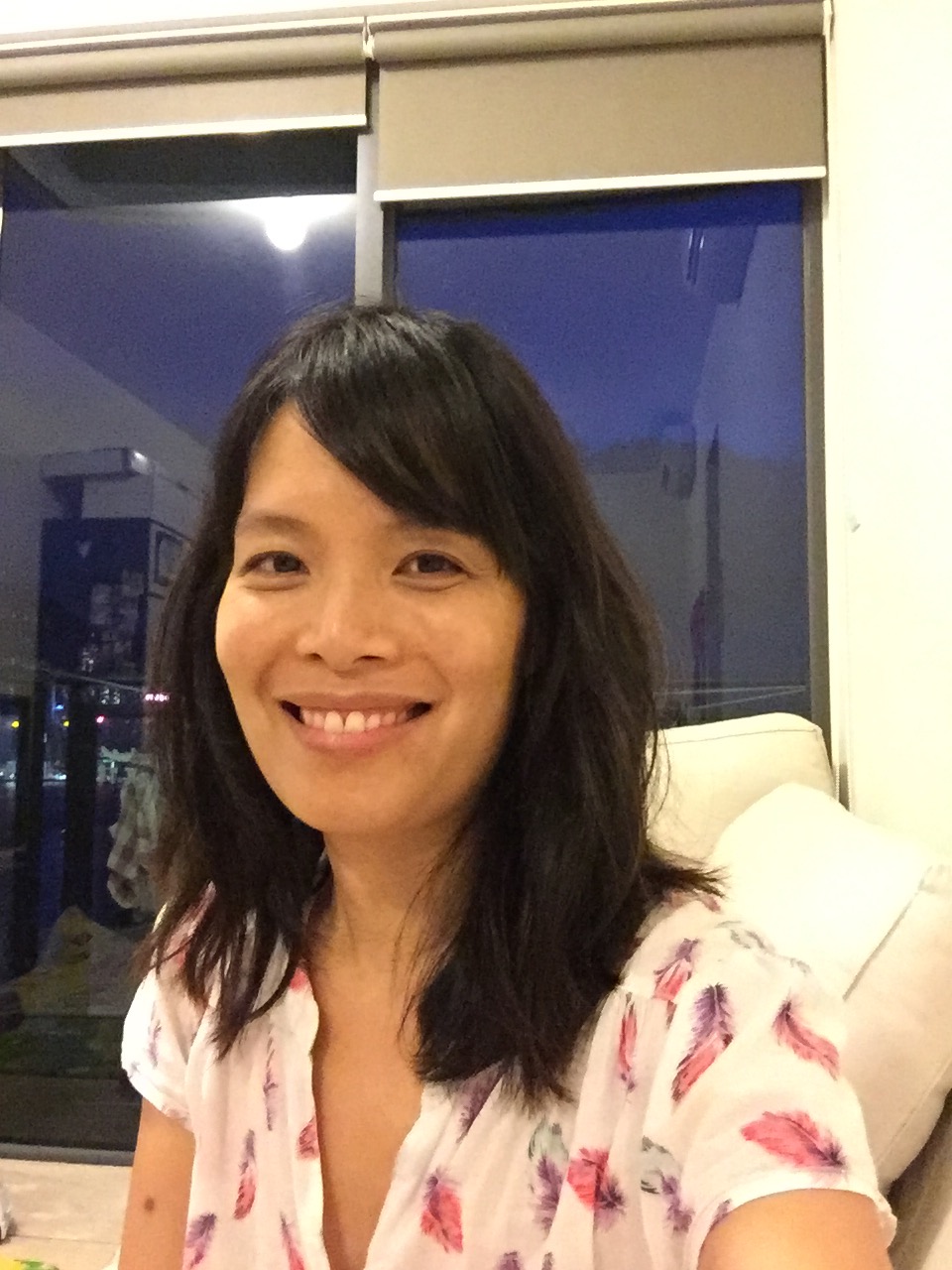 $550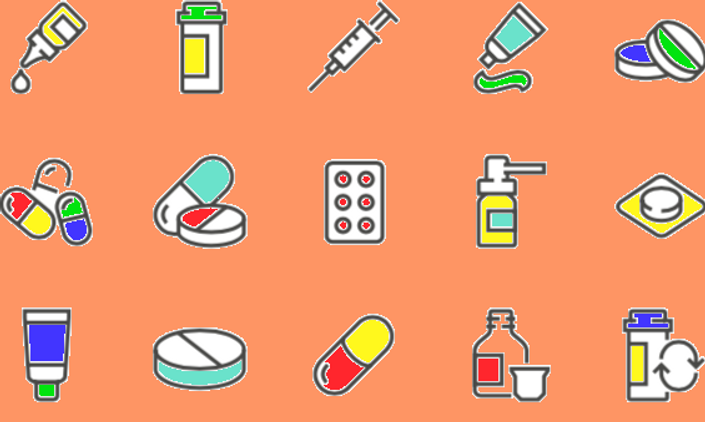 Looking up drug legal classifications
For Hong Kong registered drugs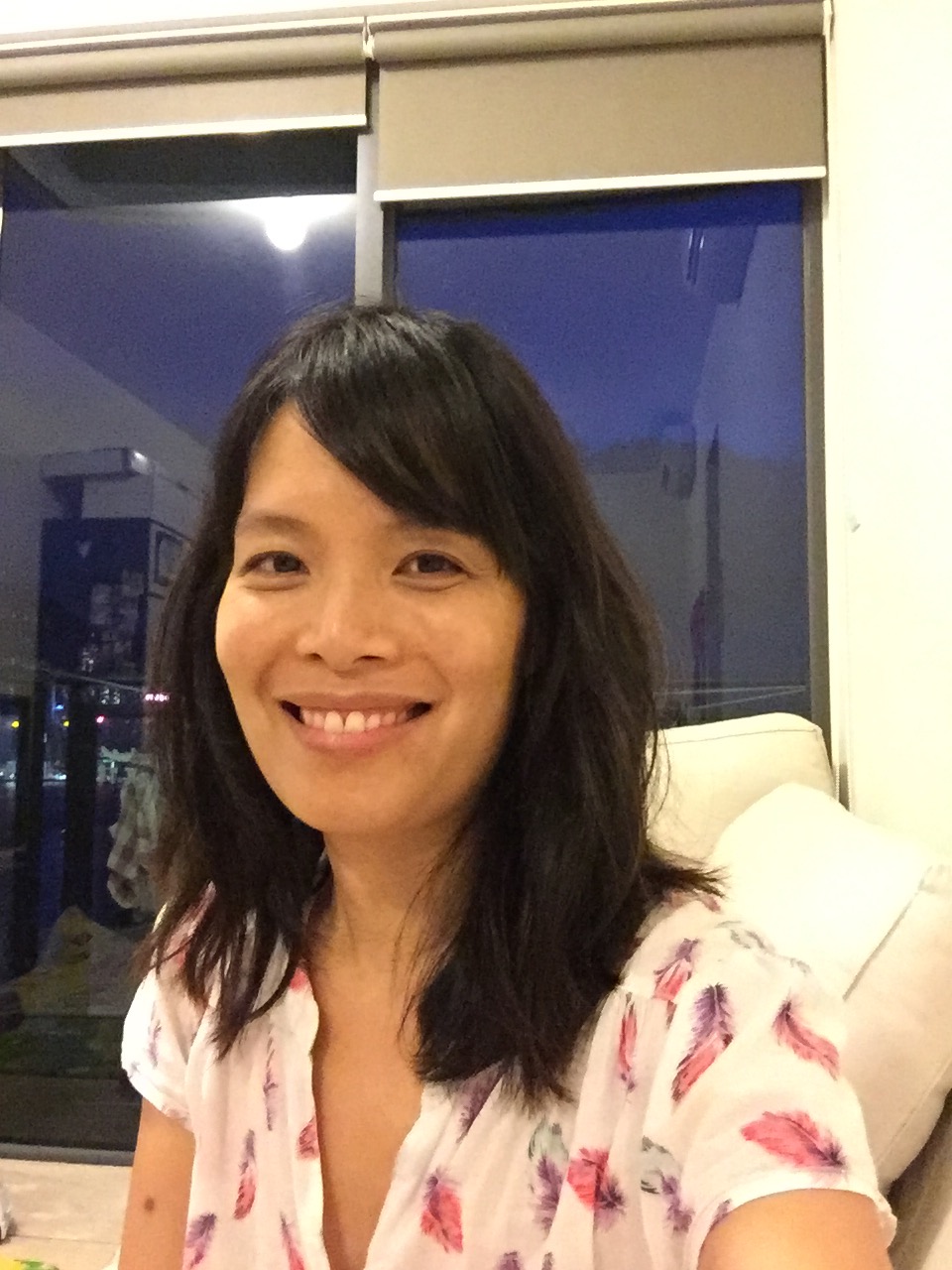 FREE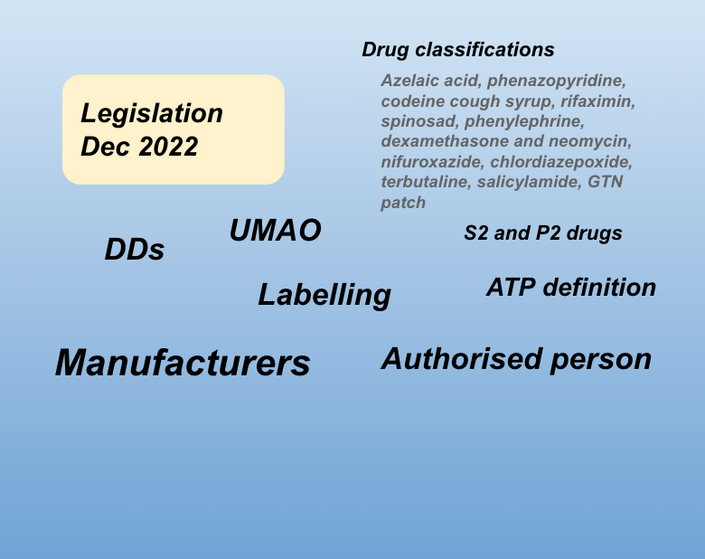 Legislation June 2022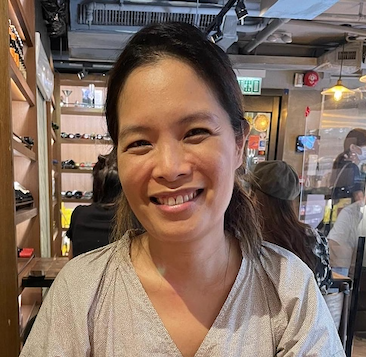 $300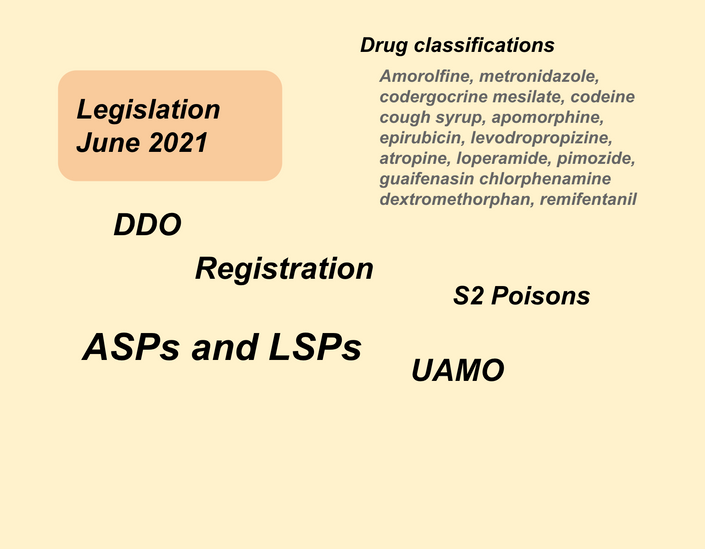 Legislation June 2021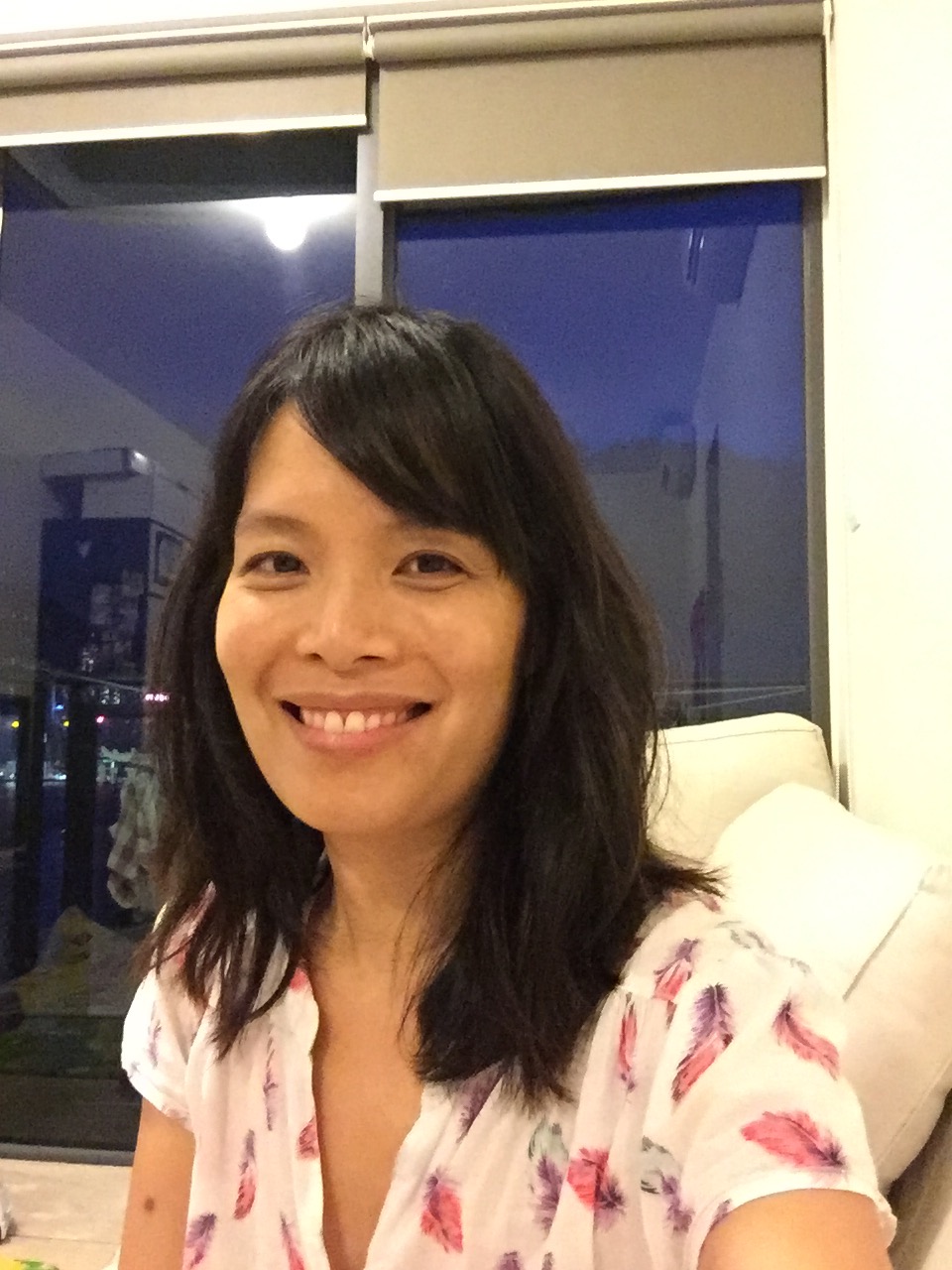 $200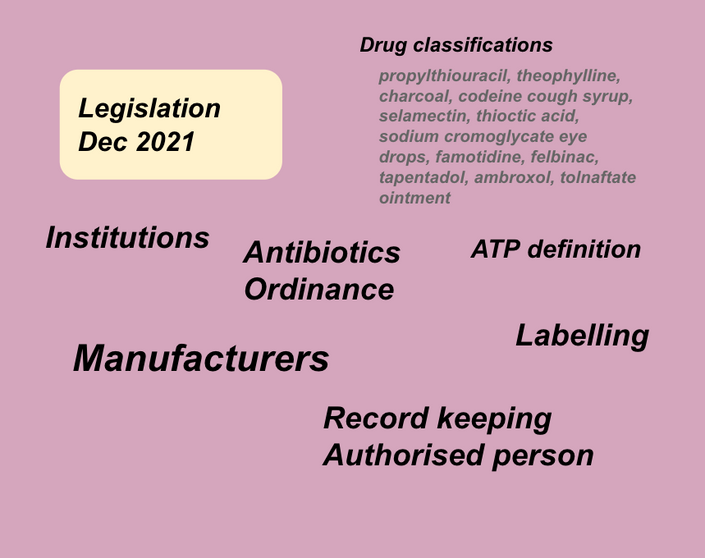 Legislation Dec 2021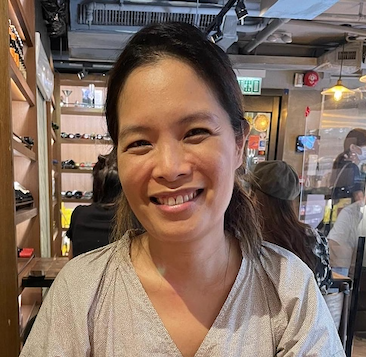 $300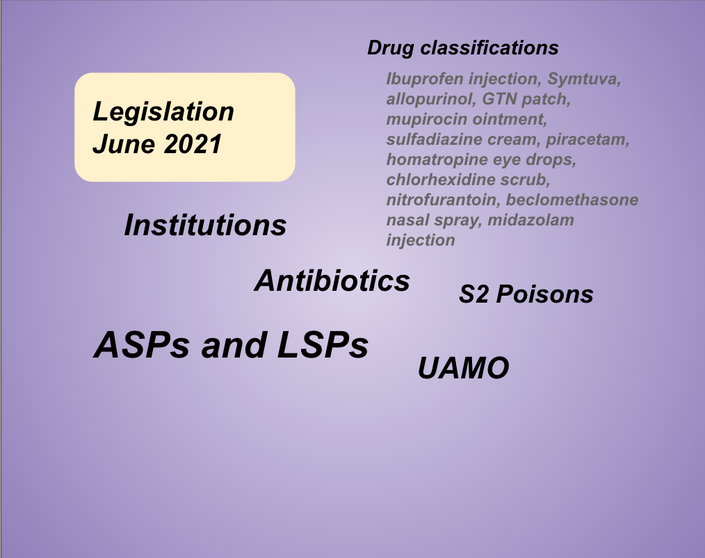 Legislation December 2020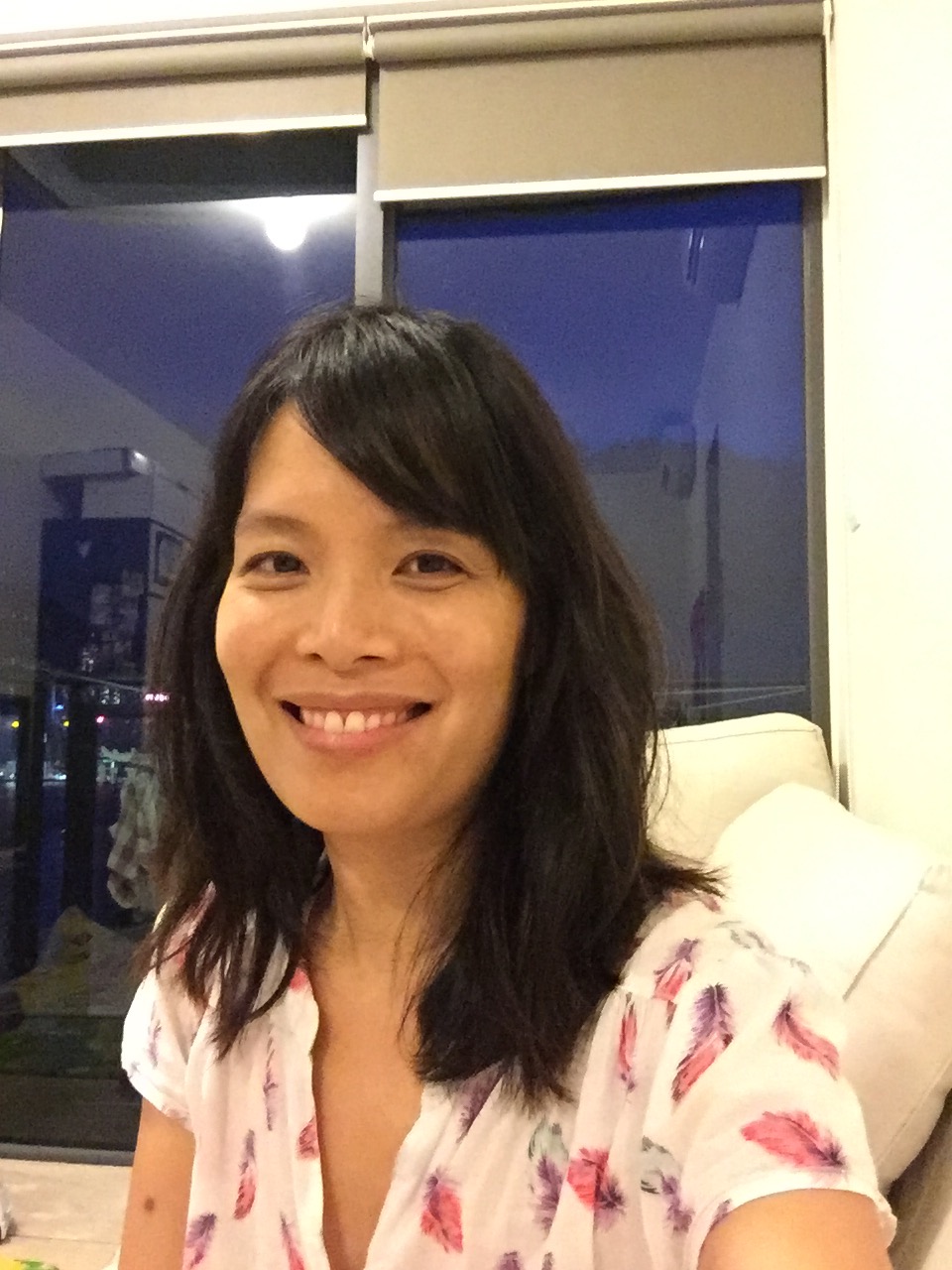 $200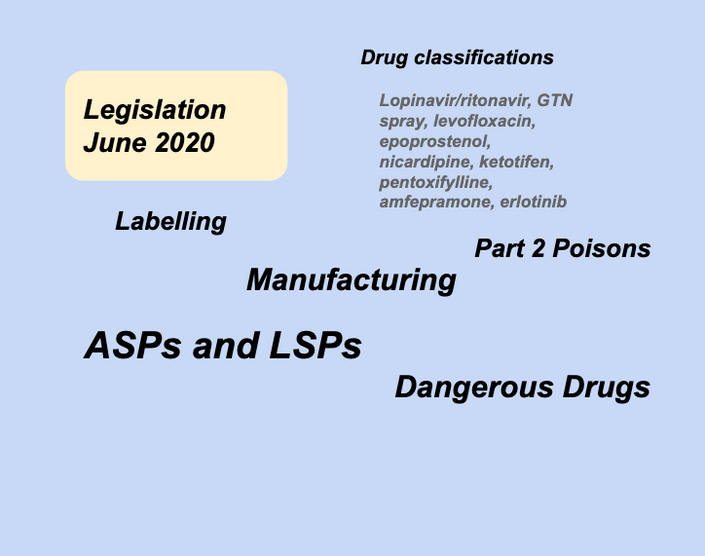 Legislation June 2020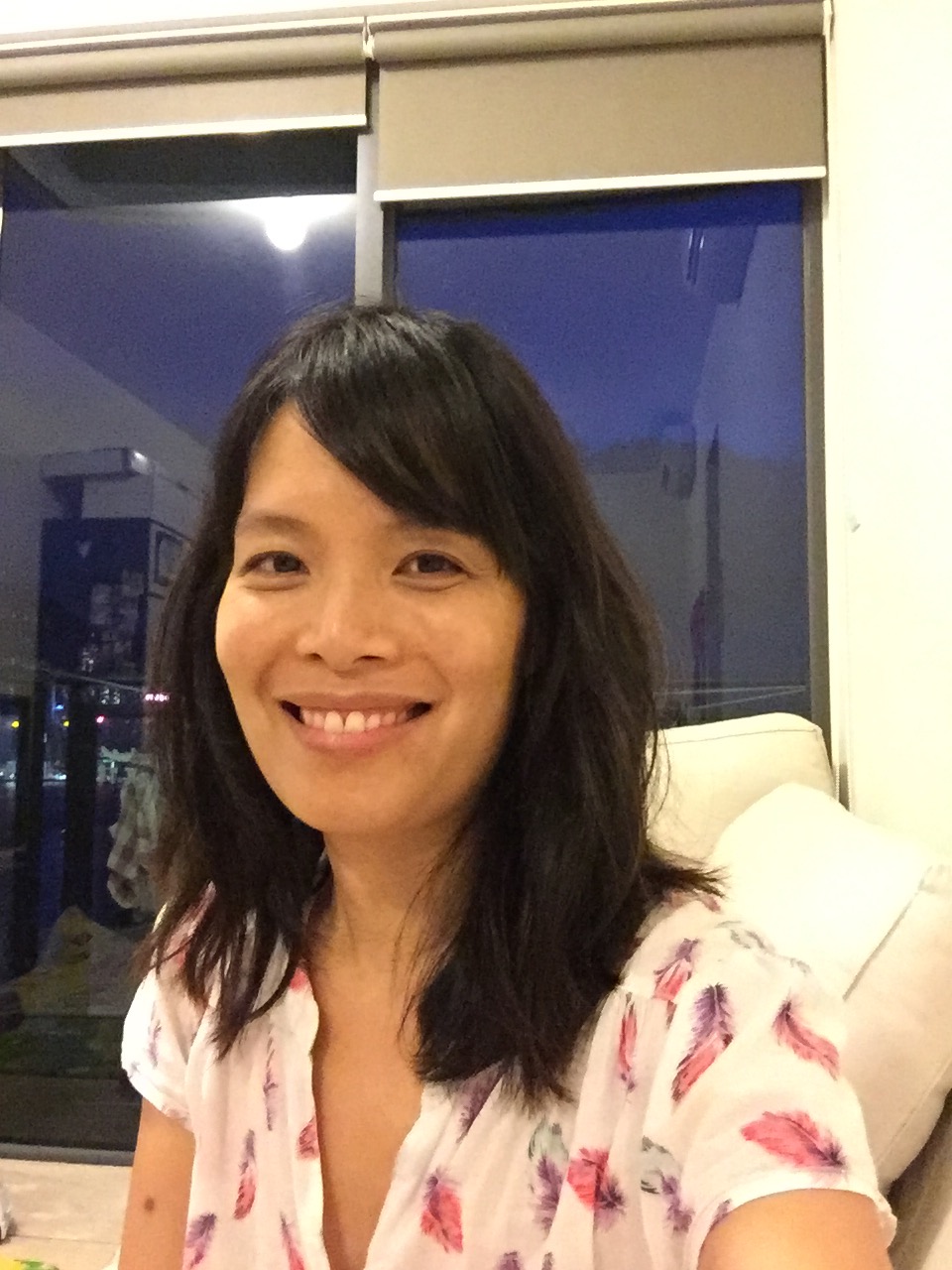 $200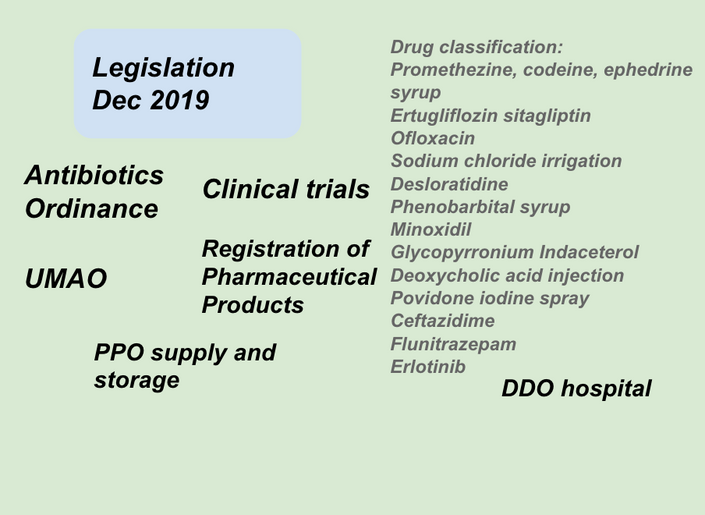 Legislation December 2019
Questions free to view!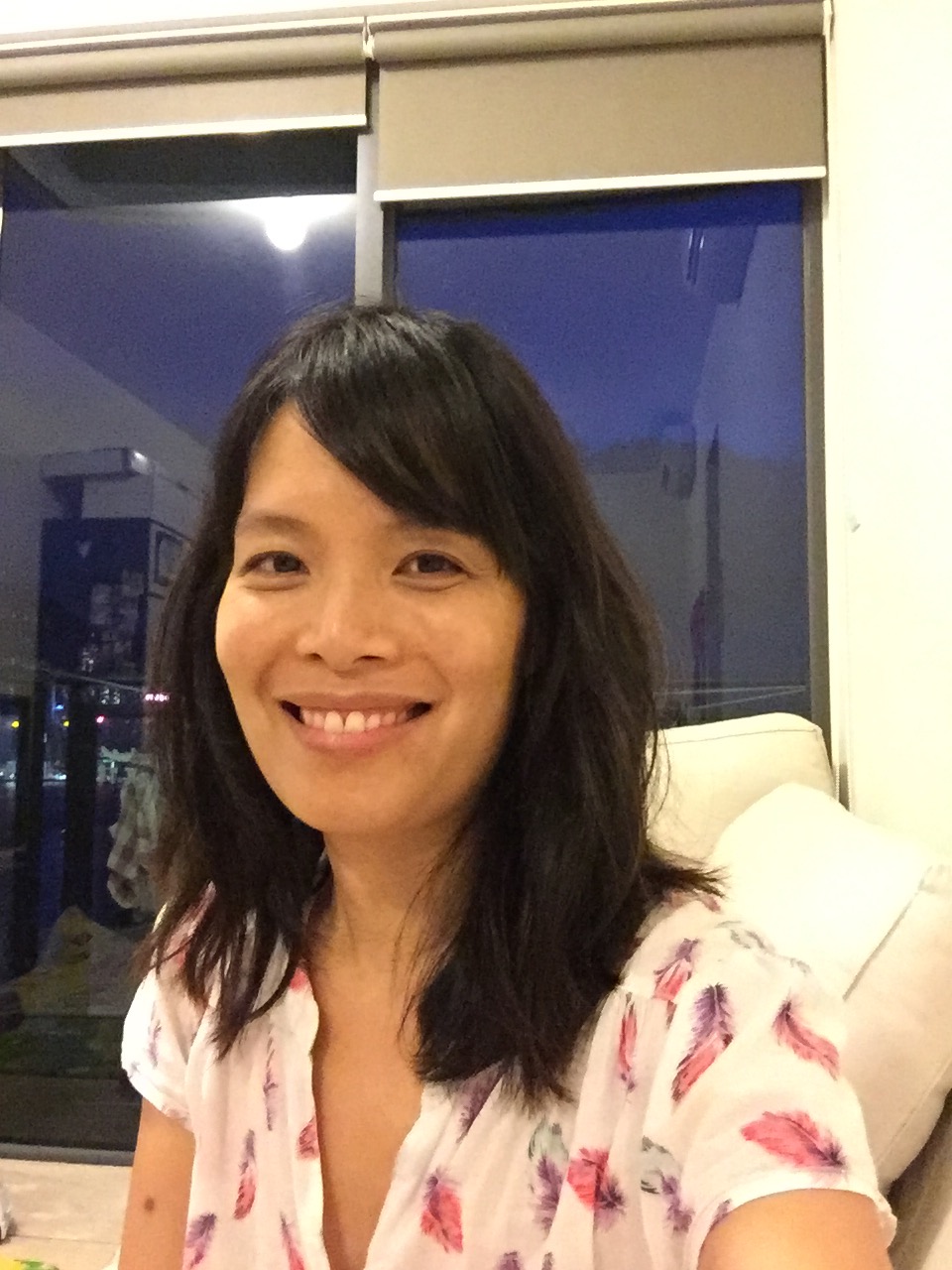 $200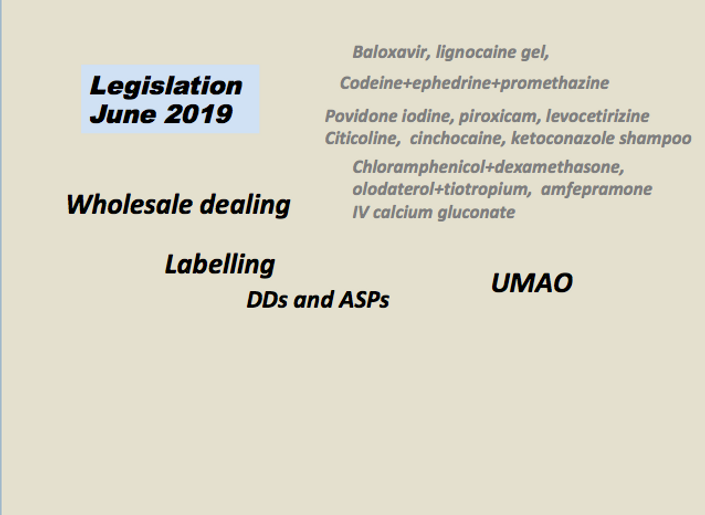 Legislation June 2019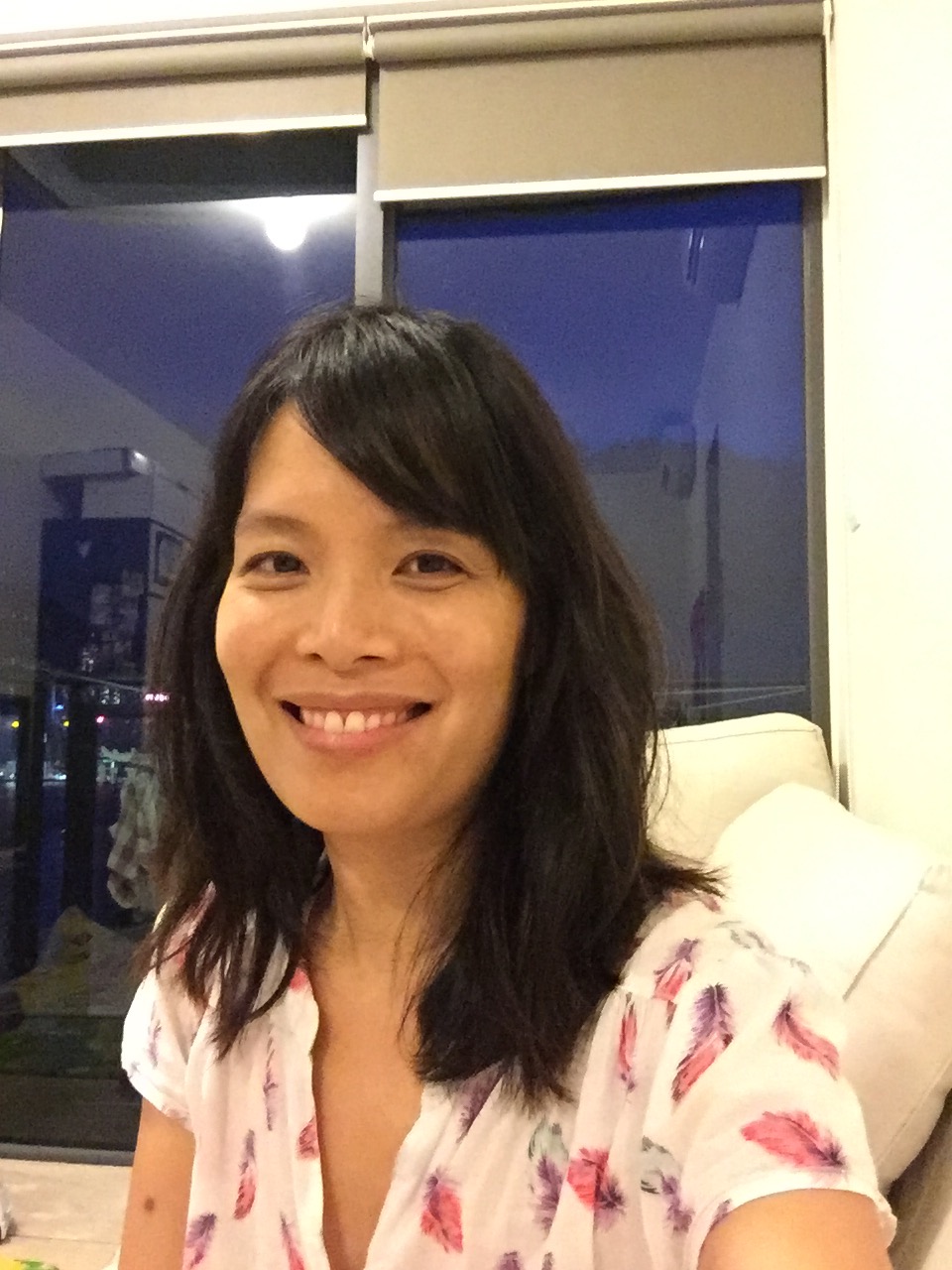 $200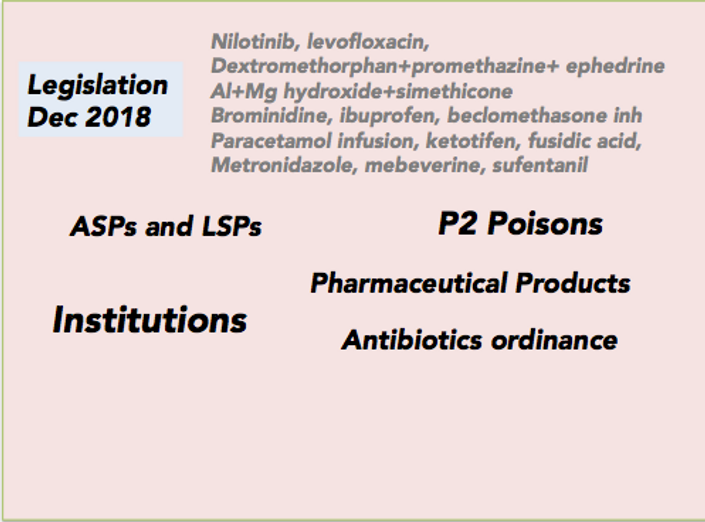 Legislation December 2018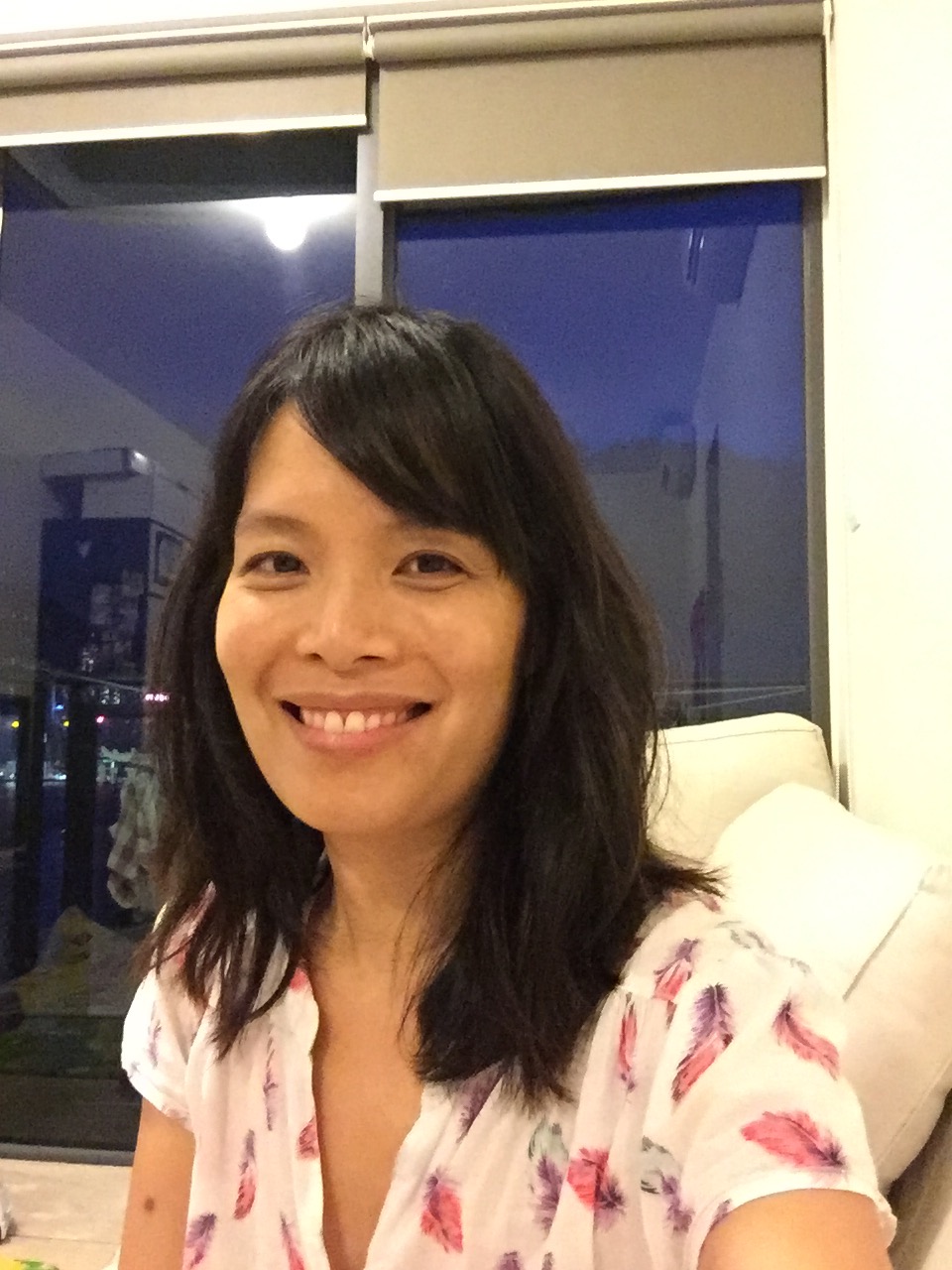 $200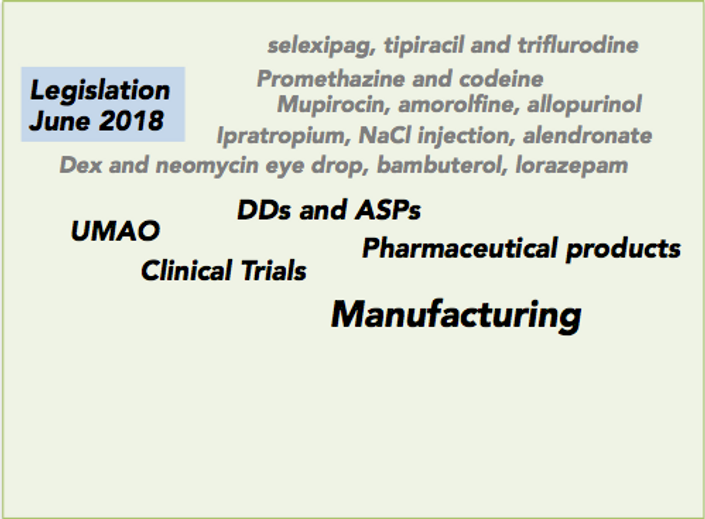 Legislation June 2018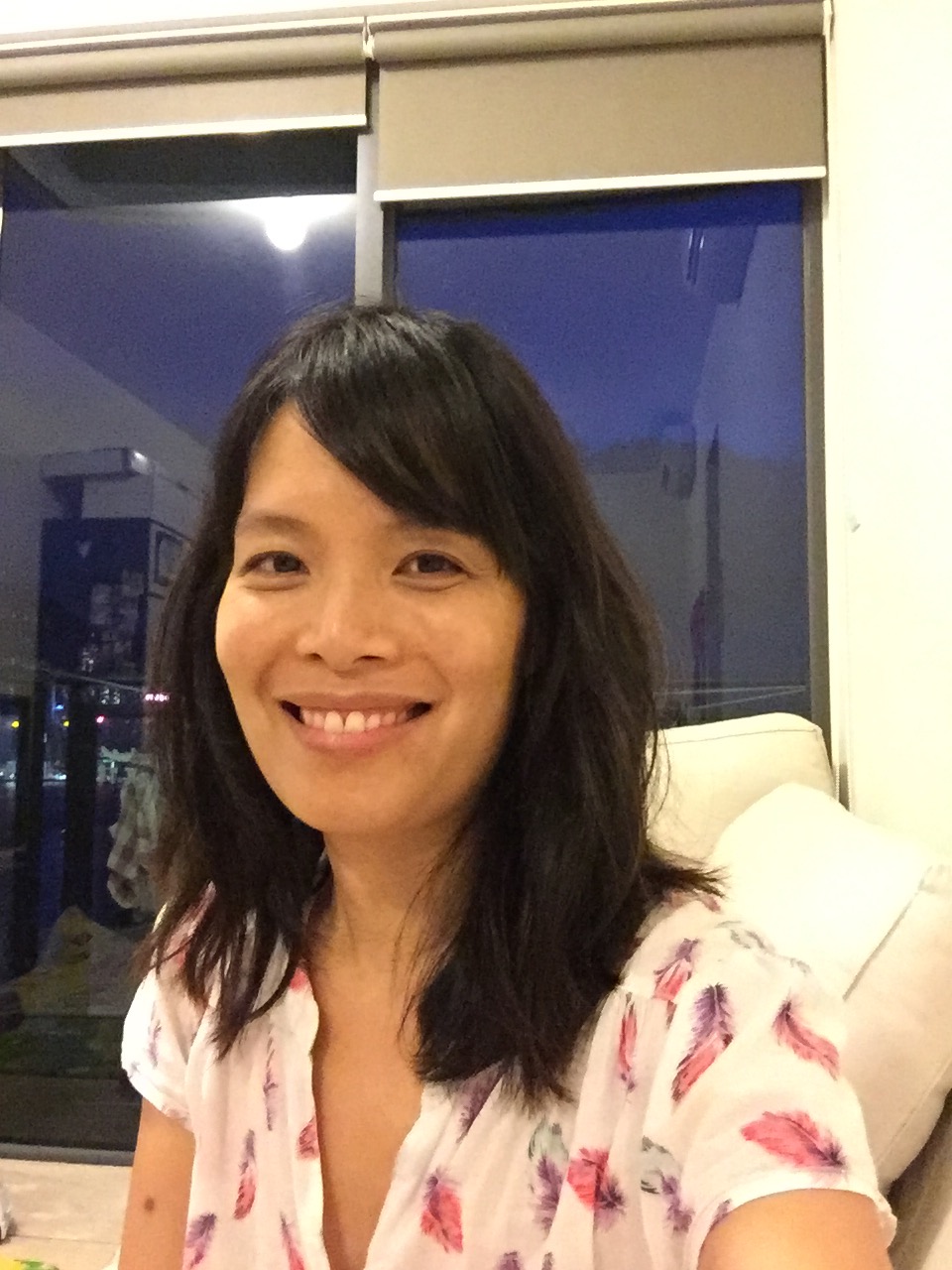 $200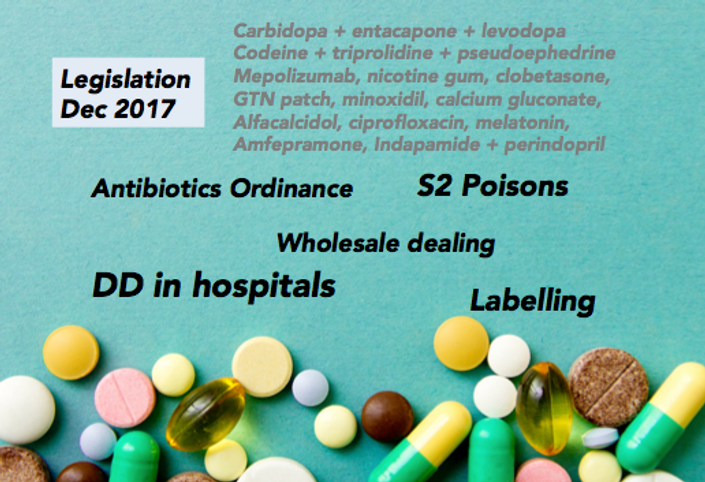 Legislation December 2017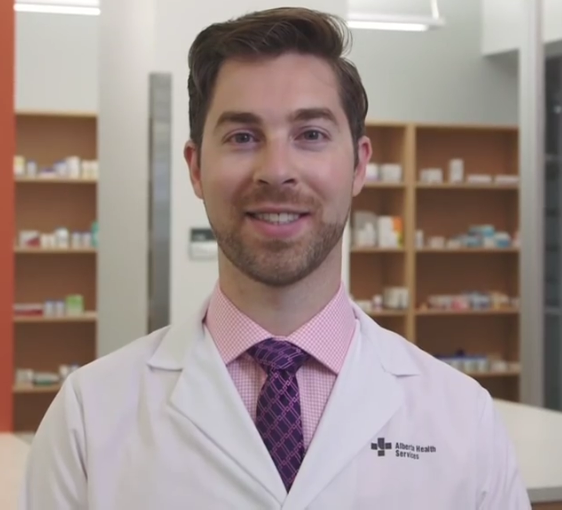 $200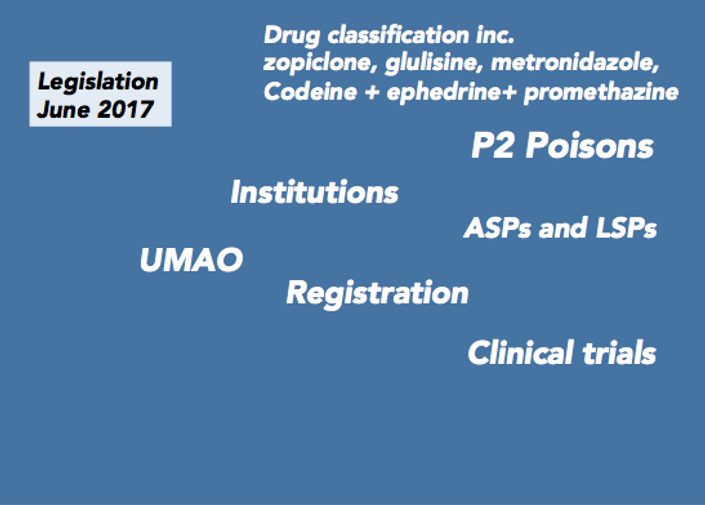 Legislation June 2017
Legislation June 2017 past paper tutorial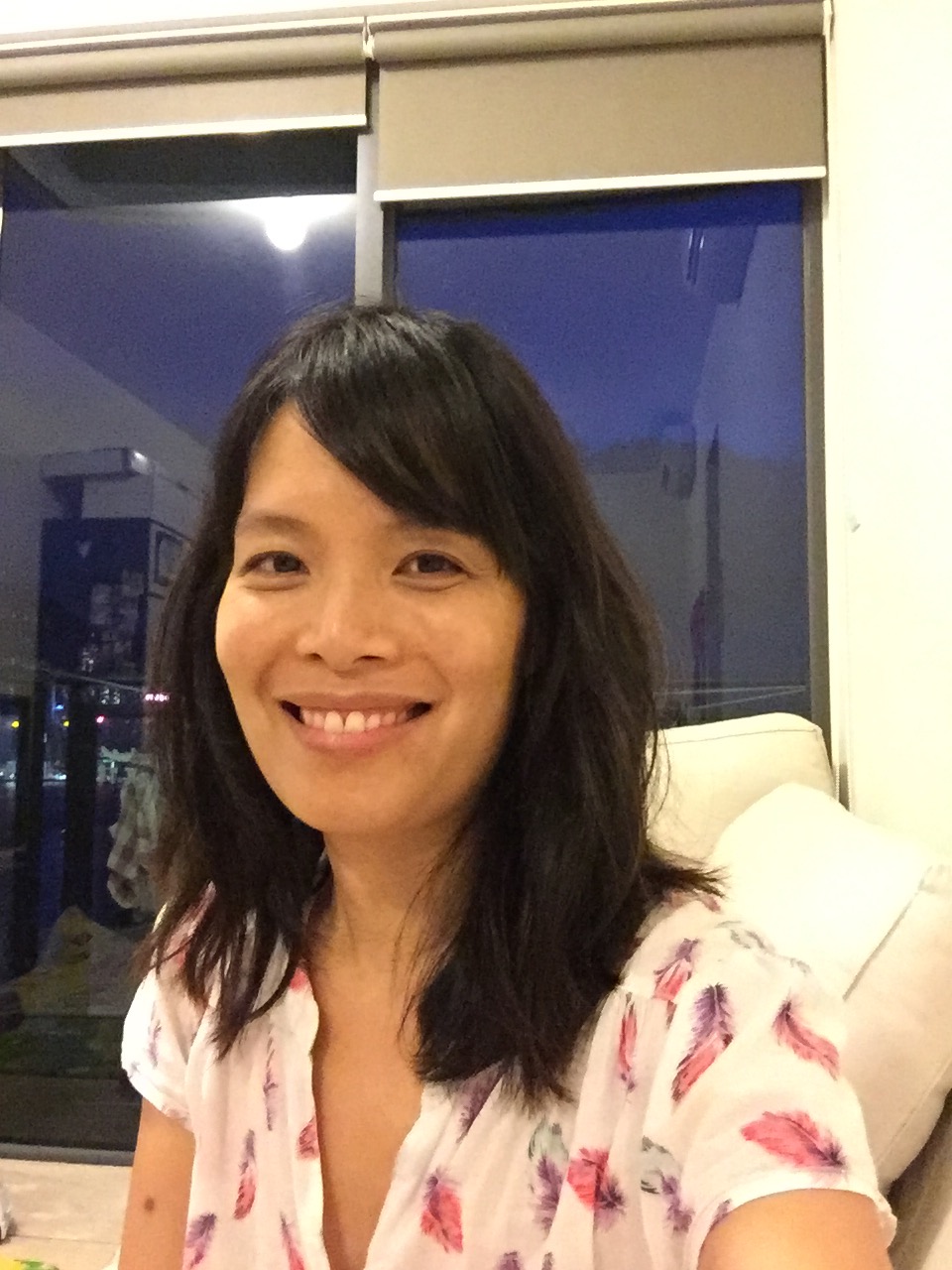 $200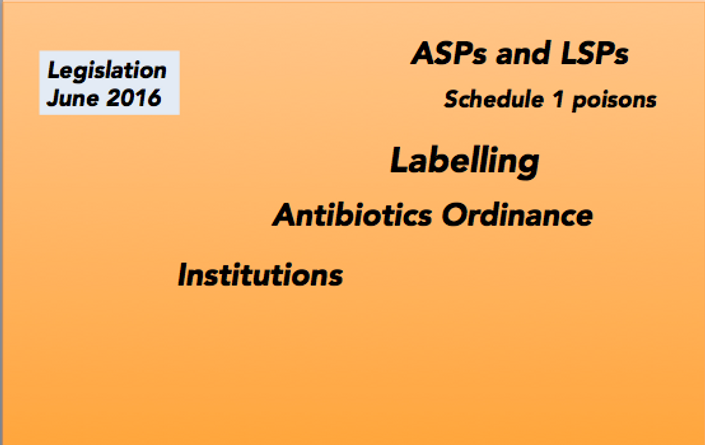 Legislation June 2016
Preview some questions with answers for free (Scroll down)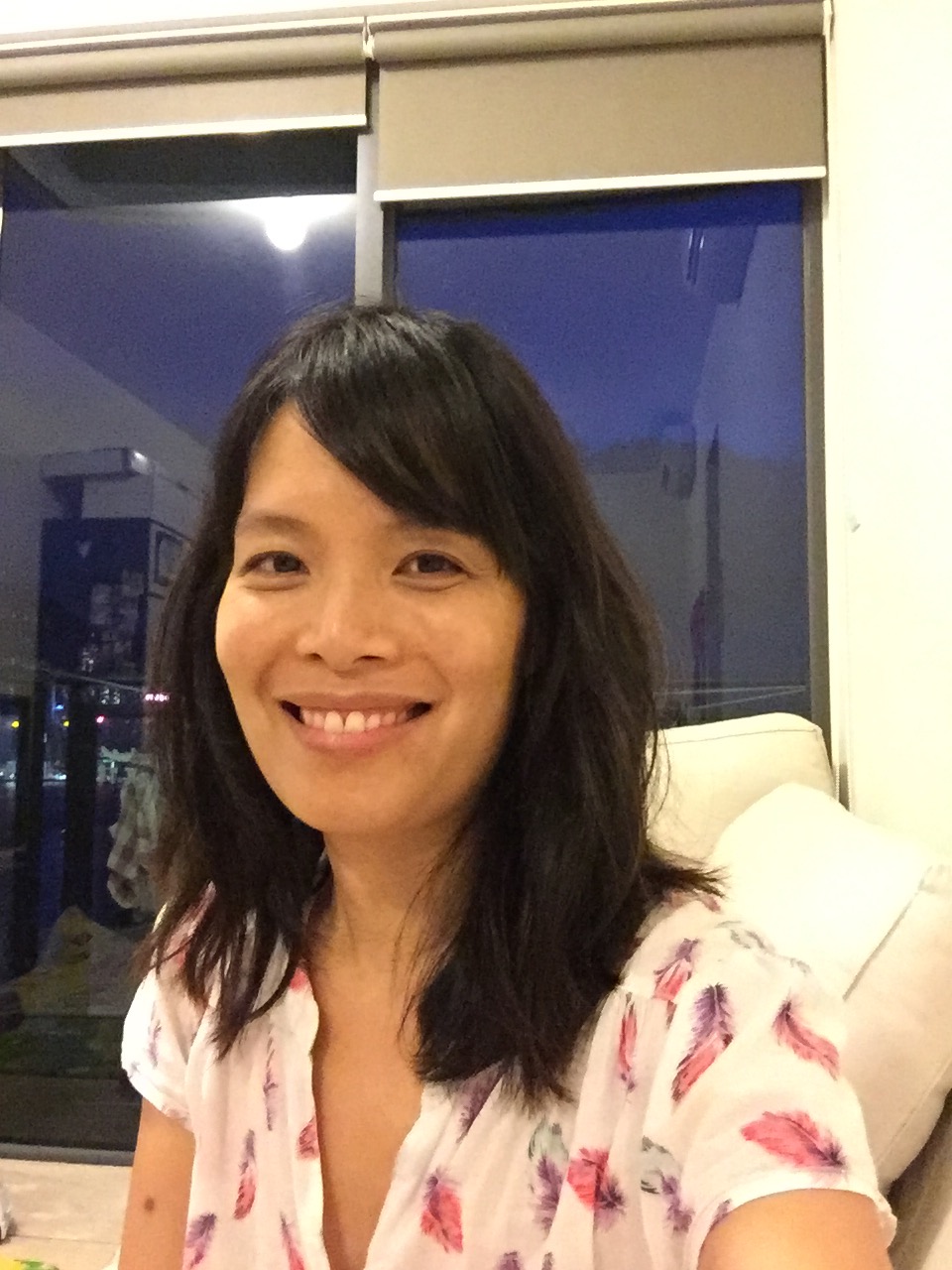 $200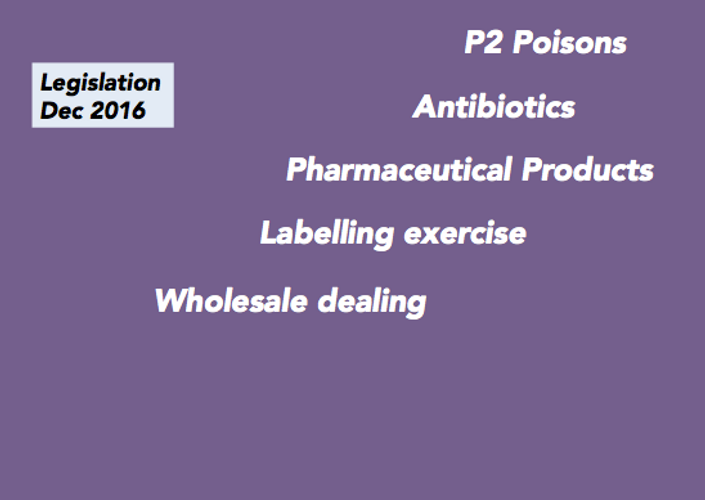 Legislation December 2016
Strategies and Answers to the Pharmacy Legislation Exam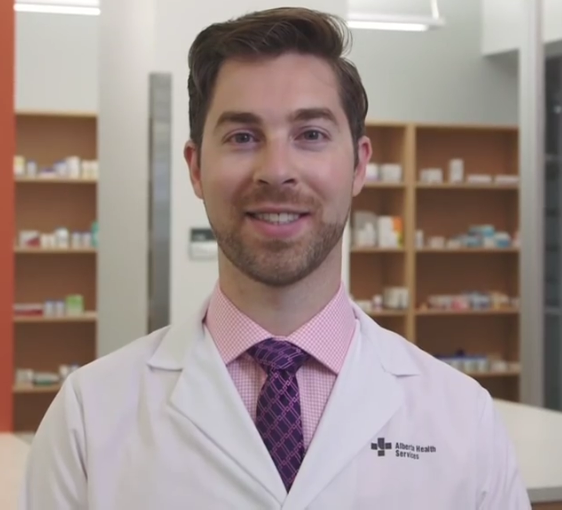 $200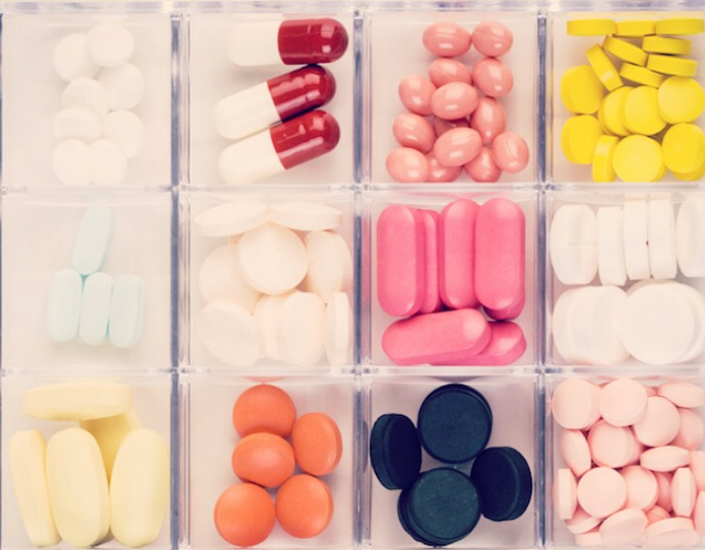 Index for Pharmacy Practice and Pharmacology questions
Categorised links for the questions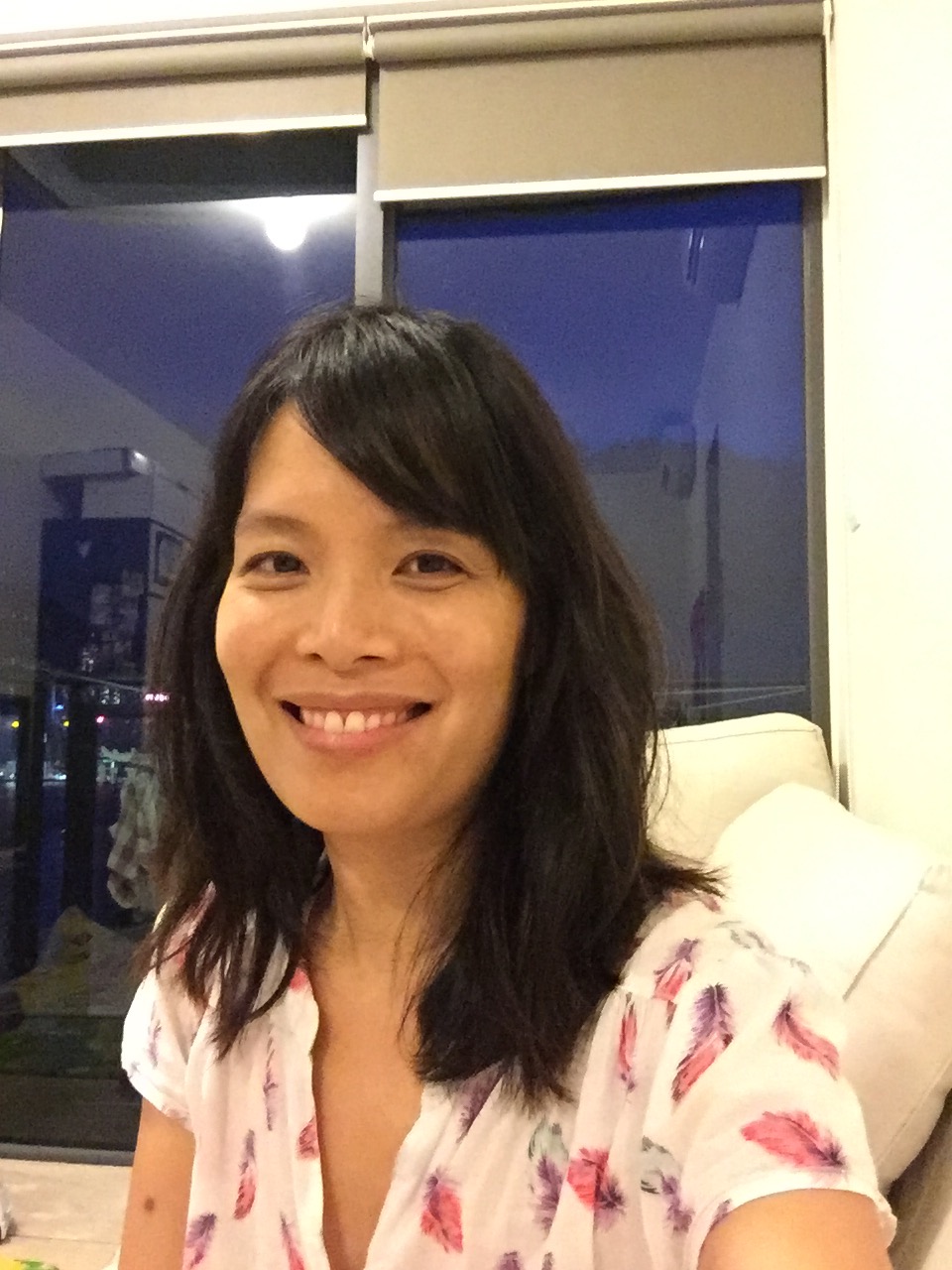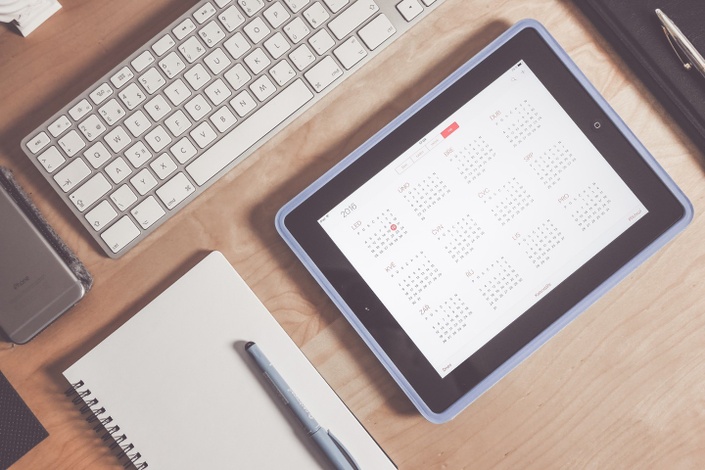 Index to Legislation Questions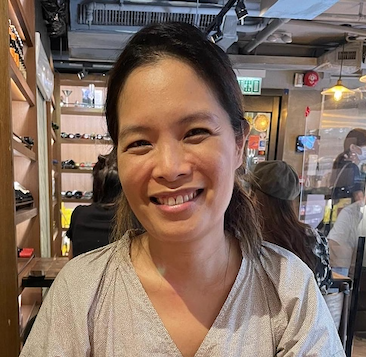 Original Price: $3,400
Frequently Asked Questions
How long do I have access to the course?
If purchased out right access is lifetime, if accessed via a subscription access is until you pass your exams (up to a maximum of 2.5 years).
If I'm not happy with the course can I request a refund?
Refunds are only available at the discretion of the course director for purchases of single tutorials (limited to 30 days from date of purchase). Refunds are not available for subscriptions nor large bulk purchases. Free previews of questions and some answers are available, and you may also purchase single tutorials to see if they are suitable for you before committing to subscriptions. If in doubt please contact admin for clarification either via the school email, FB messenger or a 15 minute complimentary call can also be scheduled.